​Cyber Safe at Home
​
Malaysia will continue imposing the recovery phase of "Movement Control Order" measures to contain the COVID-19 till Dec. 31 that means MORE people are getting online now – be it for business, education, entertainment, socialising or working from home due to the pandemic. As remote working brings new opportunities, it also brings new challenges.
​
Nevertheless, the higher usage of technology also means bigger risks of running into cyber threats. COVID-19 has changed the landscape and remains the top-of-mind concern for individuals, organizations, and governments around the world.
​​
Here are some tips to stay safe from cyber-attacks when at home.
​​
Switch off Alexa, Apple HomePod, Google Home or anywhere you are working. Be careful when discussing confidential information if you use a smart home device - they may be listening and recording conversations.
​
​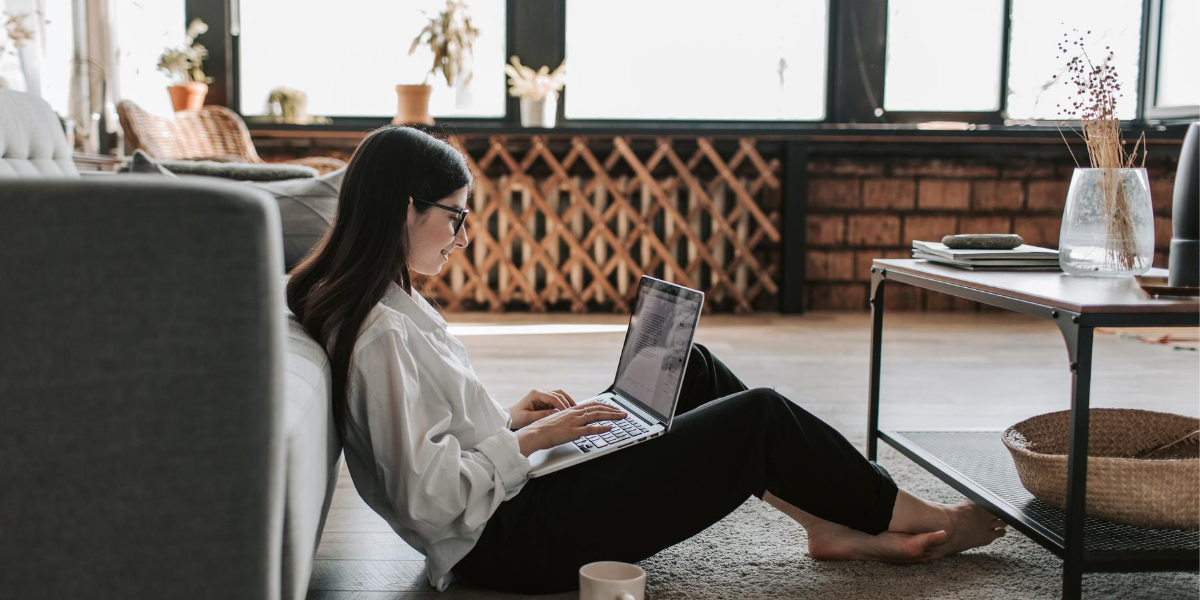 ​
Keep devices off while working and update device privacy settings to allow you to delete conversations easily.
​​
Master the tech you use - not muting yourself is the new hitting reply all. If video conferencing is new to you, give it a test with a colleague before going live with others.
​​
As example, collaboration platforms such as Microsoft Teams, Slack or Skype users, there are many bite-sized trainings available on YouTube page to get you on the fast track to becoming an expert.
​​
Poor connection while video conferencing? Turn the cameras off. Video conferencing is a great tool but can overload the network easily so consider having the camera feature on at the start of a meeting, and then switching to audio only to preserve bandwidth and improve the quality of your connection.
​​
Get creative with meeting start times. Avoid scheduling all your meetings on the hour to preserve bandwidth – consider moving your team check in to start at 9:05 instead of 9:00.
​​
Beware of any external tools that not recommended by your employer as they pose serious privacy and security risks. Always leverage on your company tools. Choose a trusted application for audio/video calling and file sharing that ensures end-to-end encryption.
​​
Some company have access to a suite of collaborative, cloud-enabled Office 365 tools that make it easy for their employee to stay in touch with colleagues, clients, candidates and other partners: both Microsoft Teams and Microsoft Skype for Business provide safe and secure solutions for web conferencing. ​
​
Lastly, be alert to links and attachments, especially from unknown senders. Use multi-factor authentication (MFA) on all accounts. Now, most online services provide a way to use your mobile device or other methods to protect your accounts in this way.
​
You can also ask IT Manager on how to recognize phishing attempts and report suspected encounters, including watching out for spelling and bad grammar, and suspicious links and attachments from people you do not know.
​
​
2 Sept 2020
​
Posted by:
Nadhirah Afiqah - Marketing Assistant